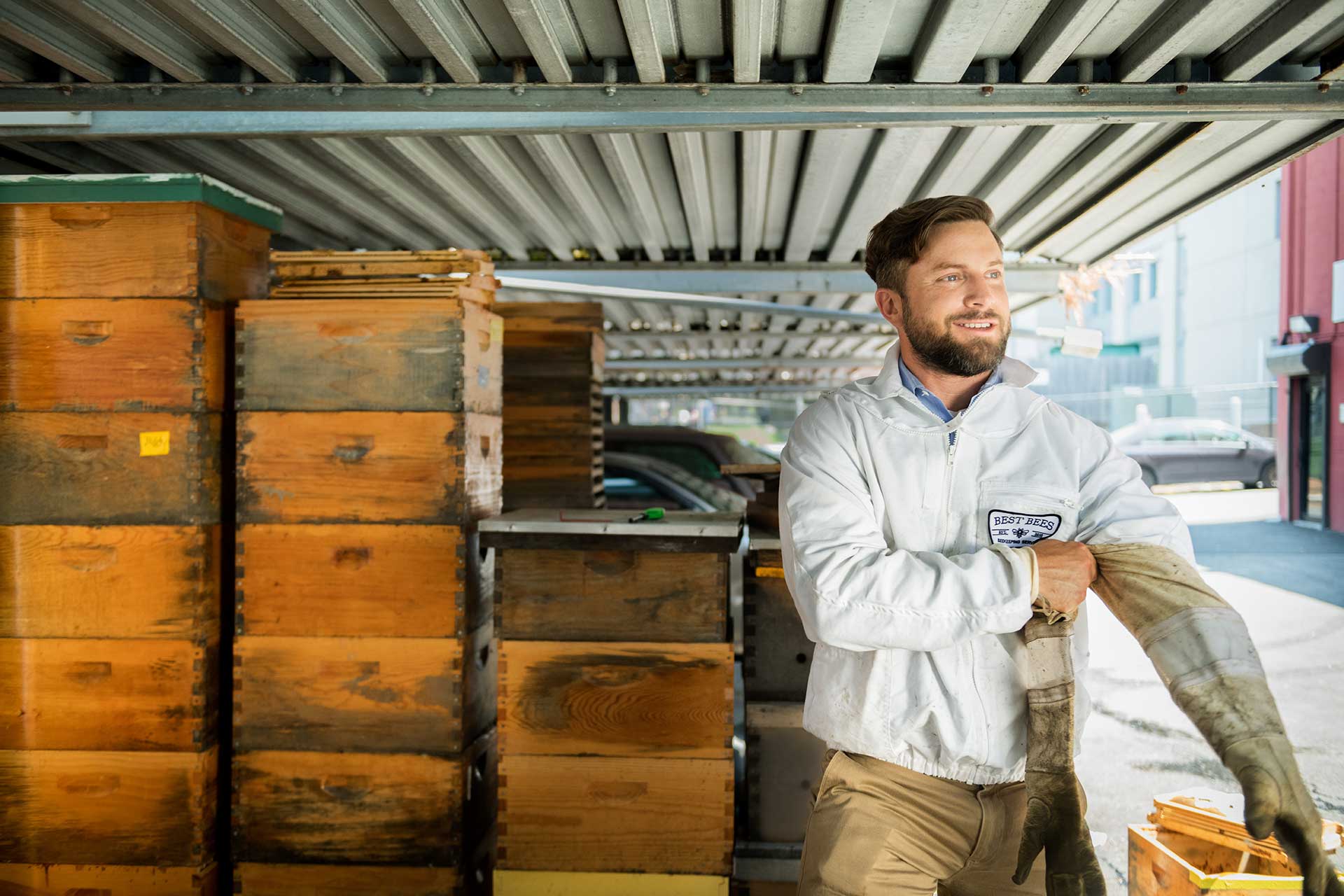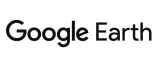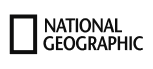 From big-stage impact to small-screen intimacy, Noah's humility and earnestness always touch an audience.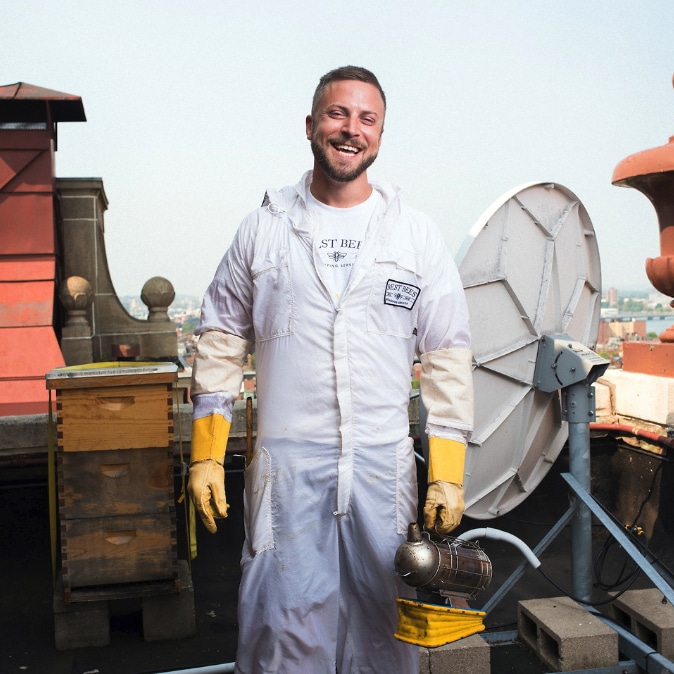 As a scientist with a Ph.D. in bee health, author of The Bee: A Natural History (Princeton University Press), and MIT Media Lab Research Affiliate, Noah actively collaborates with researchers at Harvard University, Boston University, National Geographic, NASA and other renowned institutions.
How you can help save the bees, one hive at a time
Honeybees from Cape Cod to Mars
Every city needs healthy honeybees
Growing Sustainable Communities
Consider For Your Next Event
Bees are buzzworthy. Professional audiences comprised of business practitioners, non-profit leaders, policy wonks, and scientific researchers alike always walk away from a presentation about the wonder of bees with a memorable new insight about our world.
Here are a few sample topics to consider for your next event:
From Student to CEO: Learn How to Leverage Your Knowledge to Become an Entrepreneur 
From Underdog to Winner: Empowering Minority Communities to Leverage the Benefits of Diversity as a Competitive Advantage 
Lessons in Leadership and Change Management from the Real Science of Bees
Learn How the World's Largest Companies and Institutions are Installing the Latest Technological Innovations in Pollinator Health On-Premises to Power ESG Reporting
The Bee: A Natural History
Bees pollinate more than 70 fruit, vegetable, and seed crops that we rely on to survive. Bees are crucial to the reproduction and diversity of flowering plants, and the economic contributions of these irreplaceable insects measure in the tens of billions of dollars each year. Yet bees are dying at an alarming rate, threatening food supplies and ecosystems around the world.
In this richly illustrated natural history of the bee, Noah Wilson-Rich and his team of bee experts provide a window into the vitally important role that bees play in the life of our planet.
Princeton University Press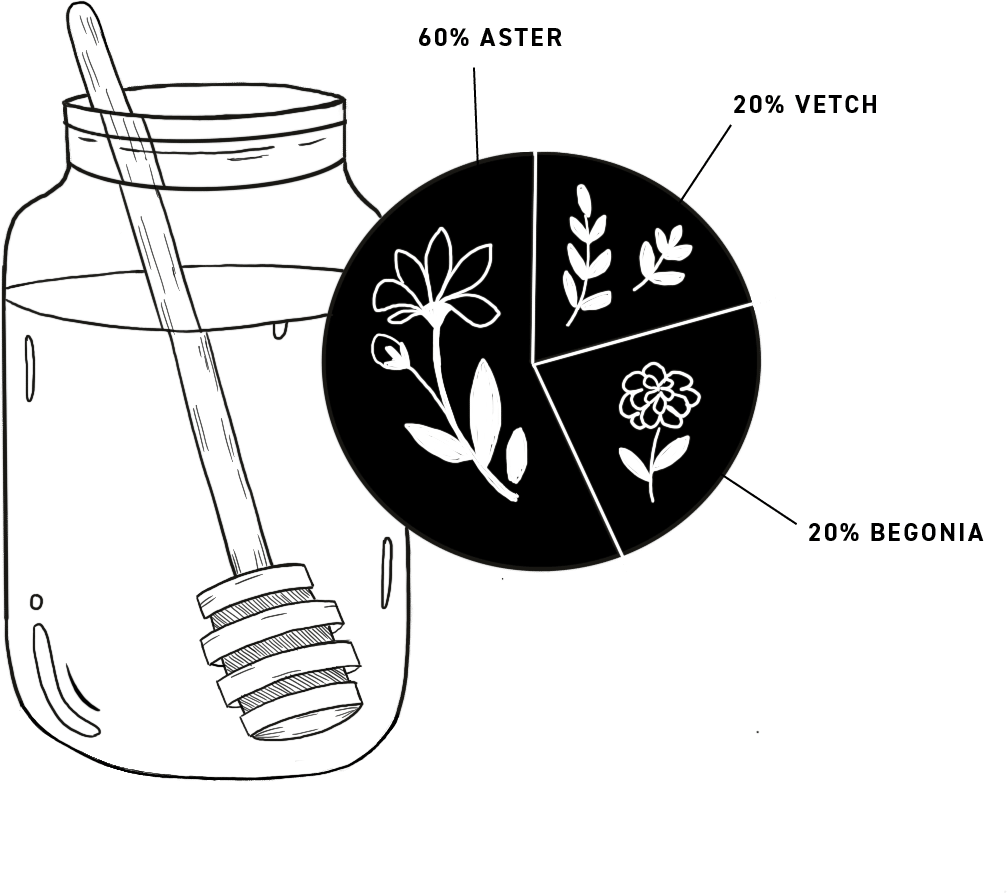 Hungry for Data?
With years of experience in academic and applied research, Noah can bring the data—and explain it effectively to a non-scientific audience. 
(He can even deliver original insights specific to the location of your event!)